Have you got stuck? Need Help? Join our discord server, ask your doubts & get support from our experts.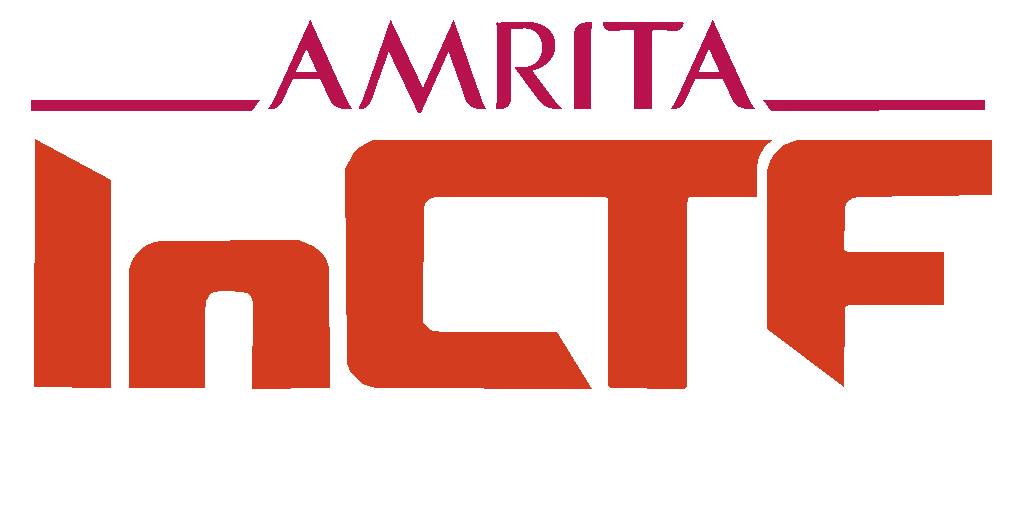 InCTF Jr 2022
August - November, 2022

INDIA'S FLAGSHIP CYBER SECURITY CONTEST AND CONFERENCE


MAY TO AUGUST 2023.

InCTF India's Premier Hacking & Cyber Security contest organized by team bi0s, India's No.1 ranked CTF Team.Participate in this learn & hack CTF contest, win exciting prizes & kick-start your cyber-security career.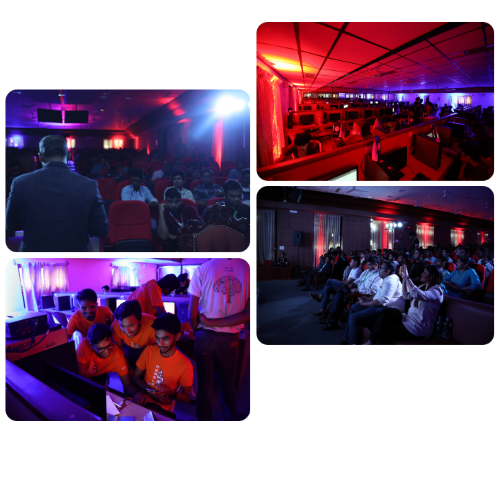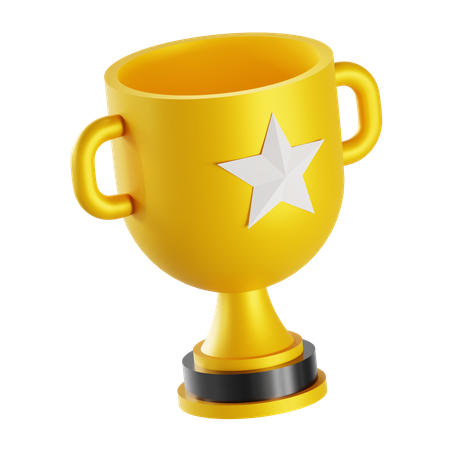 What?
Cyber Security Training & Capture The Flag (CTF) Championship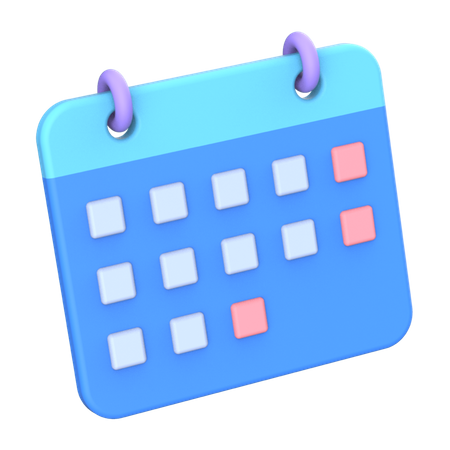 When?
Finals and Conference - August 2023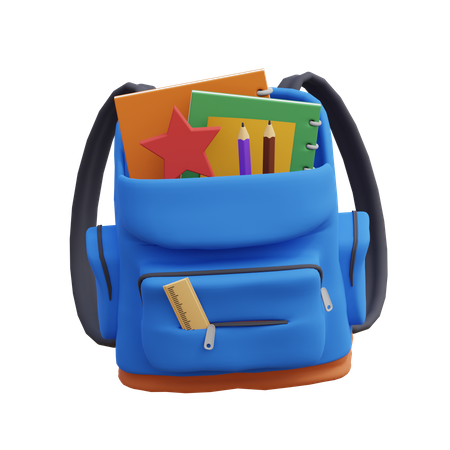 For Whom?
College Students and Professionals
Have you got stuck? Need Help?
Join our discord server, ask your doubts & get support from our experts.
India's CyberSecurity Championship &&
Talent Incubation Programme

for College Students & Professionals

InCTF is a National level Ethical Hacking contest organized annually by Team bi0s in association with Amrita Vishwa Vidyapeetham and Amrita Centre for Cyber Security. The contest is exclusively for students enrolled in an Indian university and aimed at students who have no prior exposure to computer security and for the working professionals. Started in 2010 and so far over 15,000 university students across India from 22 states have taken part.

It presents them exciting opportunities of getting mentored, peer-networking, and perhaps a platform to showcase their talent and get recognized & rewarded.


5-month Long Completely Free, End-to-End Programme

Organized by India's No.1 Ranked CTF CyberSecurity Team - bi0s


Why Participate?
Learn Hands-On,
& Get a Head Start to CyberSec.
Win Exciting Prizes
for Learning Cool New Things
Make new friends,
become part of our community
Get to Meet & Interact with Top Engineers from the
from the Industry
InCTF is your perfect entry to CyberSec & Hacking.
How Does it Work?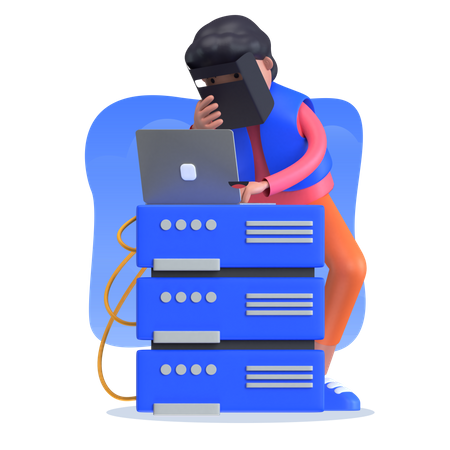 HACK
Students now participate in the Capture The Flag contest, a gamified approach to learning cyber-security. Start by solving simple challenges that test your knowledge and work up to real world situations where you will need a true hacker's skills to succeed!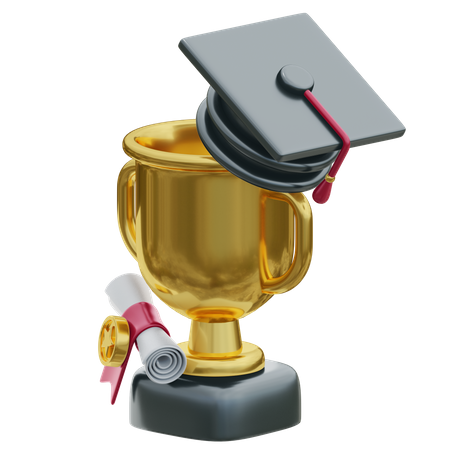 WIN
Students finishing at top of the CTF leaderboard will be awarded with exciting goodies and prizes, and they will also get access to exclusive online cyber-security training following the contest. All other participants will also receive certificates.
Today You Can Help Us to Make CyberSec Warriors of Tomorrow
InCTF is India's first cyber security & CTF hacking championship for college students and professionals, having helped over 20000 student participants from 23 states of India for the last 5 years. We are offering a limited number of exclusive sponsorship opportunities to companies & organizations.
Help us & take part in shaping cyber security warriors of tomorrow!
InCTF 2021 Sponsors
We thank these organizations for investing in the CyberSecurity Workforce of Tomorrow.
Organized By

India's No.1 Ranked Private University
Amrita Vishwa Vidyapeetham, founded in 1994, within the next 2 decades has emerged among the leading universities in India, and has been conferred the status of Institute of Eminence by the Govt. of India. It is ranked as the fourth best university in the NIRF Ranking 2020, and has been swiftly establishing itself as a world class teaching and research institution.

India's No.1 Ranked CTF Hacking Team
Team bi0s is a community of college student focusing on cyber security, and actively participating in CTF contests worldwide. For several years now, team bi0s has consistently been the No.1 CTF team in India. The team members also actively involve in security research projects, organizing training programs & CTFs, and developing security tools.

India's Leading CyberSec. Researchers
Amrita Center for Cyber Security Systems and Networks promote partnership between industry, academia and the government to foster innovative research and education in Cyber Security, thus enhancing knowledge, deriving solutions, benefiting society and mitigating risks. The Center is supported by the Government of India throught many of its Departments and Mission REACH programs. The Center has been designated as a Center of Relevance and Excellence (CORE) for Cyber Security in India.

Powered by Traboda